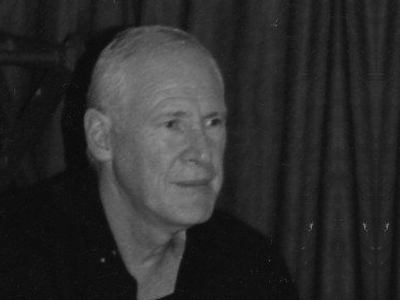 Robert Maclaren
Director, Practitioner, Writer
Robert "Mshengu" Kavanagh is the pseudonym of Dr Robert Malcolm McLaren
Robert McLaren was born in Durban, South Africa, in 1944. He is an arts educator, theatre artist, published author, academic and linguist, . After completing his degree at Oxford as a Rhodes Scholar, he returned to South Africa where he lectured in English at the University of the Witwatersrand and co-founded the theatre organisation, Workshop '71, playing an active role in the development of non-racial theatre.
On completion of his doctorate at the University of Leeds, Dr McLaren worked in Ethiopia and Zimbabwe where he developed Theatre Arts departments at Addis Ababa University and the University of Zimbabwe. He chaired both departments and also co-founded the Zimbabwean arts education organisation. CHIPAWO, in 1989. He was Director of CHIPAWO until 2010. He is currently Director of CHIPAWO World, the international organ set up to spread and share CHIPAWO's arts for development pedagogy and method.
He has been living in Zimbabwe since 1984. He recently returned to South Africa though he retains a base in Zimbabwe.
Fluent in English, Zulu, Shona and Amharic, he has a working knowledge of a number of other languages. He has taken after his grandmother and father in loving music and song and sharing them with other people