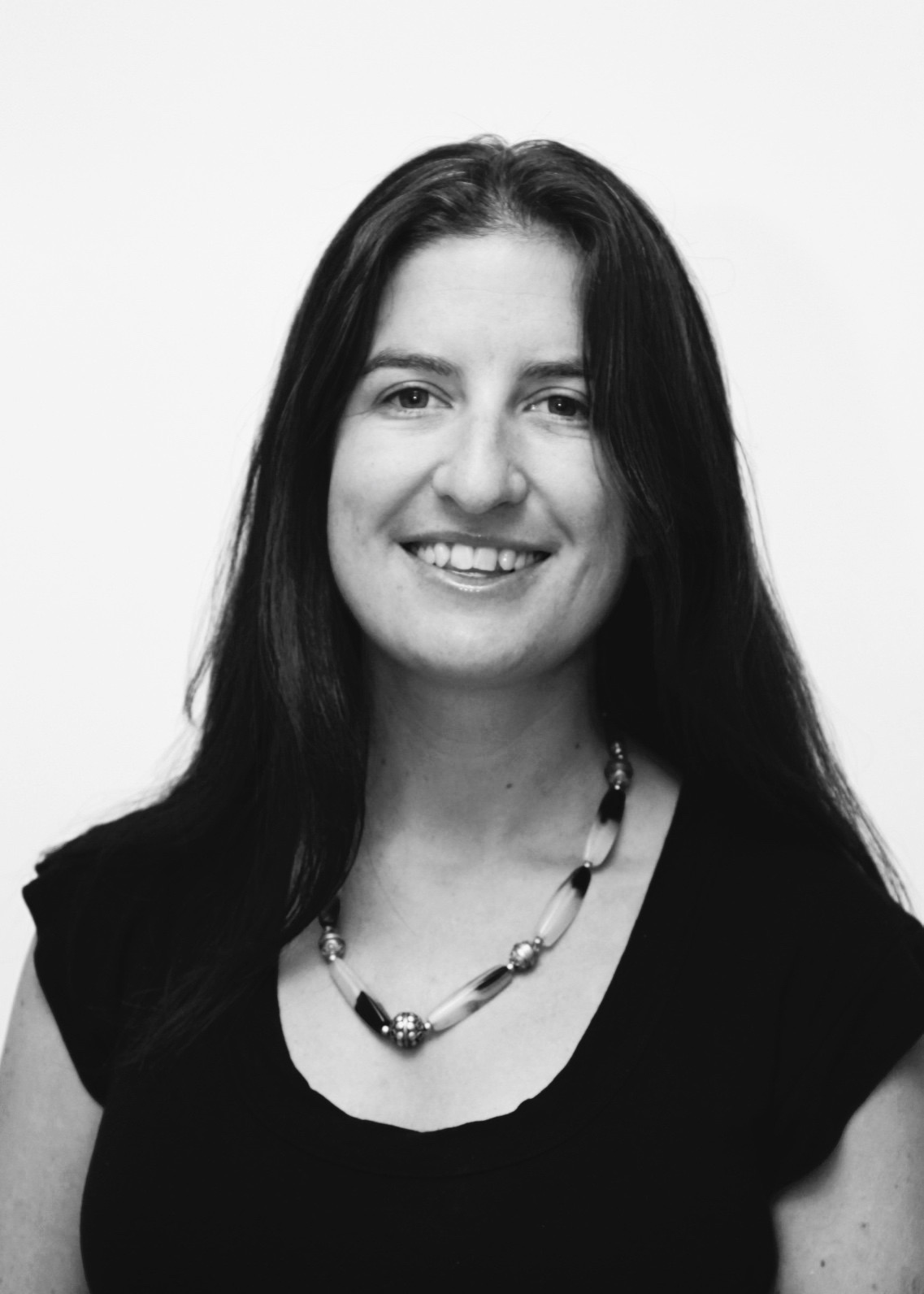 Kate Denham
participatory photographer
Kate is a lead participatory photographer trainer and founded Refocus, a small NGO, in 2008 whilst working in Syria. Kate continued to deliver participatory photography projects across Syria, Venezuela and Tanzania. The projects addressed issues of identity, gender, gender based violence, human rights and social integration.
Kate has also contributed to the evidence bank of using Art for social change and has published numerous research articles about using Photovoice methodology to address gender inequality.
Kate holds an MA in Education, Gender and International Development and throughout her career has worked with international organisations such as RedR UK, UNICEF, UNRWA and the British Council.
participatory photographer trainer