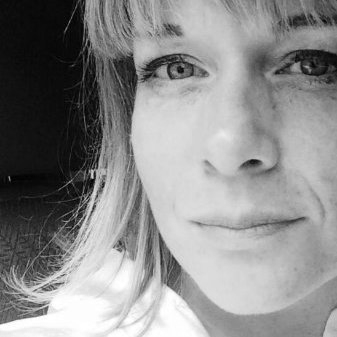 Kate McBain
Producer, consultant and arts advisor
With a background in visual arts, music and dance, Kate McBain is a freelance strategic producer, learning consultant and systemic arts advisor with more than 20 years experience working as a lecturer, producing mentor, researcher and learning designer for the cultural and creative industries. She has taught innovation, business, marketing, strategic development and collaborative practice to creatives in professional and academic institutions across the UK and Europe: and designed qualifications frameworks for music, dance, digital arts, performance and cultural events across Scotland.
She is Lead Training Consultant for Visiting Arts on the World Cultures Connect Professional Development Training Programme for International Work across the Arts; and has delivered workshops to and mentored creative professionals and performing arts managers across the Caribbean, Europe, Africa and the Pacific. Her consultancy research work includes national and international studies investigating the skills needs, training gaps and working conditions for emergent and mid-career professionals in, among others, the music industry, dance and museum curating sectors.
As a researcher, her work has most recently focused on the discourse of cultural diversity in performing arts programming, policy and training provision internationally; and as a learning designer is committed to embedding cultural diversity and broadening opportunities for intercultural and collaborative practice across the arts internationally.
producer, consultant and arts advisor