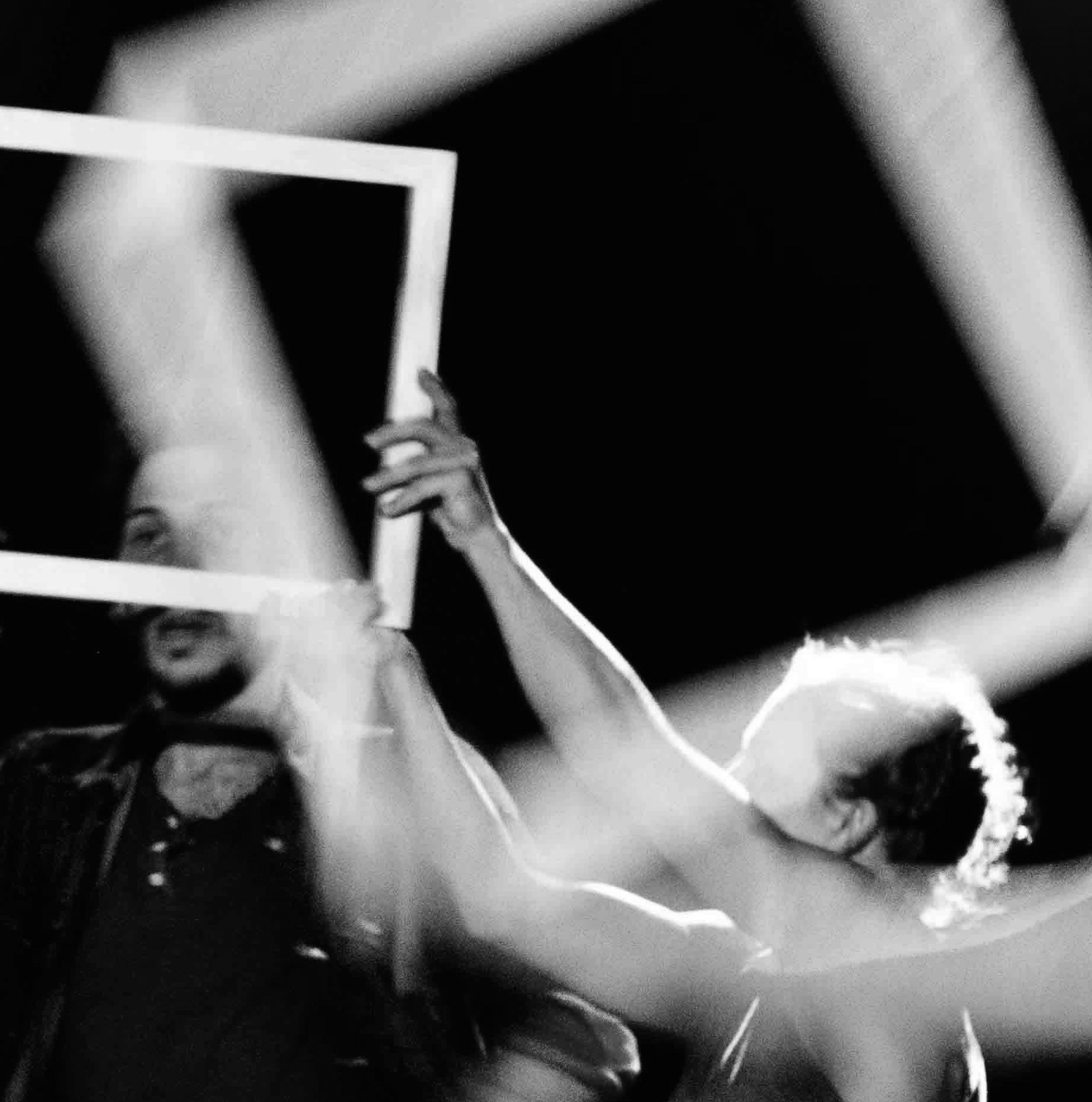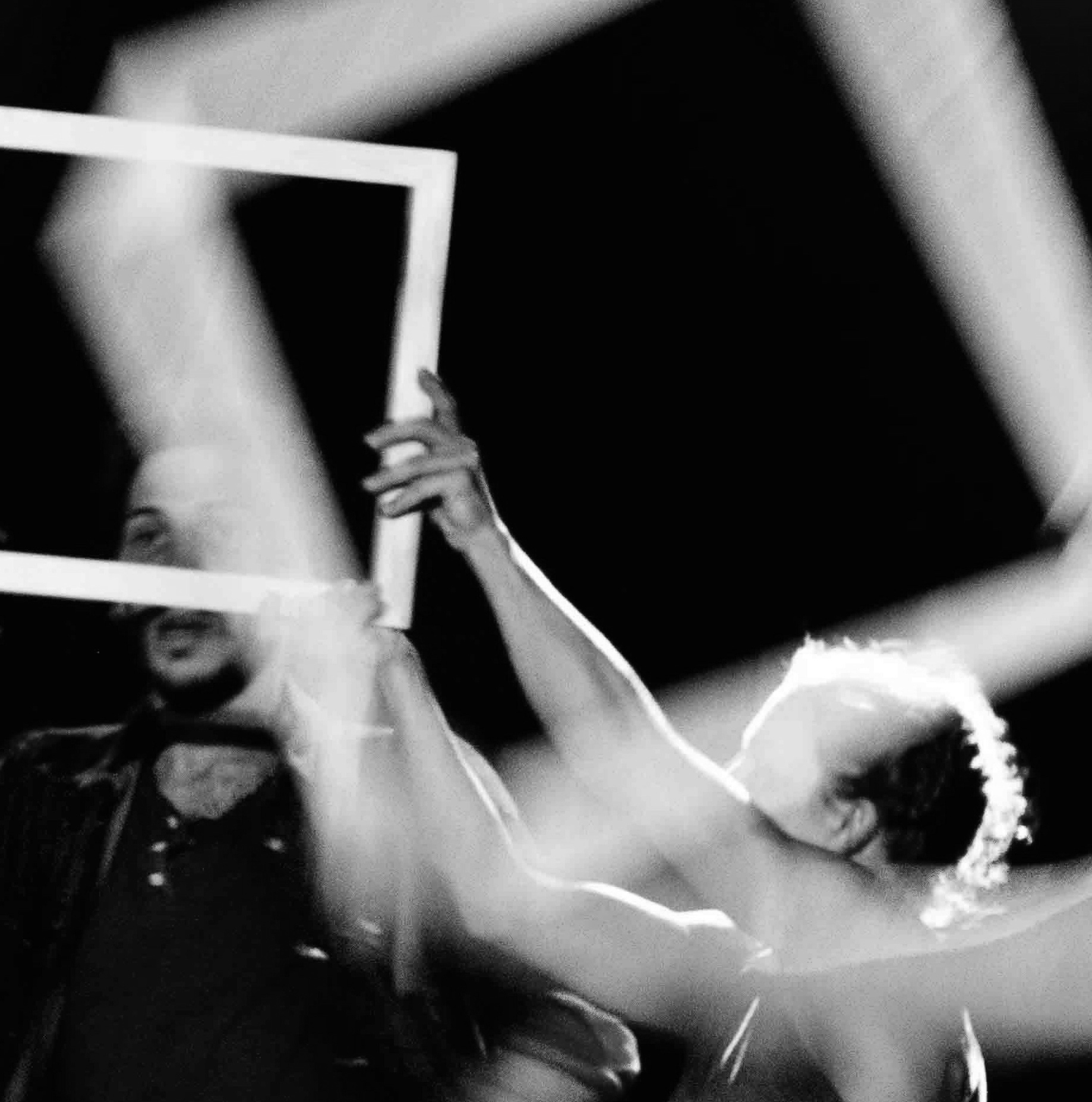 Gabriel Hirschhorn
Ensemble Member
Gabriel has always been passionate about movement and storytelling. He spent his childhood and teenage years playing every kind of game and sport, and creating and writing stories of all sorts. His dream was to be a football player until the age of 35, and then an actor. With a brief encounter with Journalism, an international exchange program in Political Sciences and a degree in Economics, he was still looking for something else. He tried Theatre, and liked it so much that, after completing his professional training in Brazil, he moved to Paris to specialise at the Ecole Jacques Lecoq. There, he discovered the power of movement in storytelling and, to his surprise, his two passions finally merged.
After finishing Lecoq, Gabriel returned to Brazil, where he founded Teatro Fósforo, a physical theatre company that has created and produced plays, cabaret evenings, storytelling pieces and lectures, as well as Lecoq based workshops on space, mask, elements, improvisation and more – the company devised and performed more than 100 presentations over 2 years. Gabriel has also led drama groups in English and Portuguese for all ages, acted, directed, assistant-directed and movement-directed within various productions, as well as translated papers and books from and into several languages. He also created and wrote the TV series Contos do Edgar, produced by Fernando Meirelles (O2 Filmes) for FOX.
Movement being the base of all his work, Gabriel decided to move yet again. This time to London, to specialise in the MFA Movement at Central. He is now thrilled about the perspectives for 2019, which will entail a lot of moving with Arts for Action in London, Tinderbox Theatre in Belfast and The Lir Academy in Dublin.