Between 2011 and 2014 part time programme development support to Tumbuka Dance Company through the Dance Trust of Zimbabwe resulted in:
Secured initial financial support for the company from cultural funders and went on to quadruple that funding from multiple sources
Rebuilding international touring profile
Broadened portfolio and enhanced economic sustainability of dance professionals through training performers in facilitation, forum theatre and drama therapy
Designed and won funding for a schools programme
Designed and won funding for a dance-for-development outreach programme using dance and drama to explore human rights, risky behaviour and health issues for young people.
Collaborated on and produced 2 major productions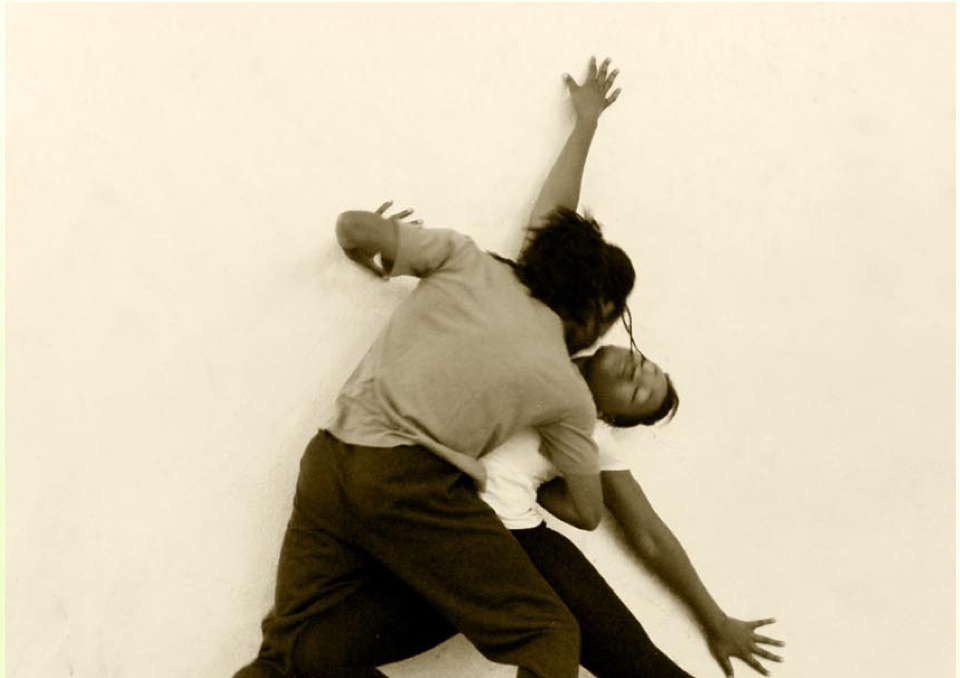 The main programme developed for the company:
Dance Moves Zimbabwe
Inspiring a new generation: through with Contemporary Dance
To:
Elevate the leading Zimbabwean Contemporary Dance Company to an internationally renowned status and inspire new audiences for Contemporary Dance through: Development Of New Work, Touring And Exposing New Audiences In Schools And Communities To Contemporary Dance
DANCE MOVES ZIMBABWE: inspiring a new generation aimed to contribute to the professional development of Zimbabwe's finest talent in the area of contemporary dance, and inspire new audiences.
This programme was supported by HIVOS, Pro Helvetia, British Council, Culture Fund, and EU.
The annual project enabled Tumbuka Dance Company to reach new audiences, inspire young talent, create new work, refine existing work, diversify creativity and professional skill, earn a sustainable living from dance practice, and access new markets. Each year, the programme delivererd:
3 workshop performances in schools and/or new venues
Professional development for contemporary dancers and choreographers in the area of facilitation and group leadership,
Engagement of young, aspirant dancers, through 3 schools or community based organizations in Harare through weekly clubs.
Creating new work inspired by the company's work with the youth
Showcasing contemporary dance production at highly exposed arenas in order to access new markets.
Main Purpose
To increase opportunities and visibility of Tumbuka Dance Company, the leading contemporary dance group in Zimbabwe.
Main objective
To widen and diversify the audience for contemporary dance and in so doing contribute to the sustainability of the art form.
 Outcomes:
The power of the body and dance as an art form to express themes of contemporary relevance and inspire the younger generation in Zimbabwe is realised.
Performers' skills are diversified to enhance the likelihood of earning a sustainable living – through teaching practice and the facilitation of dance based workshops.
Appreciation of the art form is enhanced through combining performance with workshops
New work of outstanding and international quality is created and shared with new young audiences, as new markets which have the potential to enable maximum opportunity for the company.
Tumbuka Dance Company's visibility – both nationally and internationally is enhanced.

Dance Moves Africa
To expand the above programme Dance Moves Africa enabled Tumbuka Dance Company to tour work to South Africa…
Dance Moves Africa was an artist's mobility programme that aimed to build links between Zimbabwe and South Africa/
Project aims and objectives
Growth, exposure, and touring of productions of artistic excellence by a leading Zimbabwean company.
Creative collaboration between leading Zimbabwean and South African artists in the area of dance.
Sustainable link made between Tumbuka Dance Company and Institutions, Festivals and professionals in South Africa.
Contributing to a sustainable touring network established between Zimbabwe and South Africa – in particular the Grahamstown Festival, and building an audience for South African work in Zimbabwe.
Opportunity created for leading Zimbabwean performers
Exploration of the link between Zimbabwe and South Africa in terms of themes.
Building cultural and artistic relationships between Zimbabwe and South Africa through inspiring artistic relationships that will grow, and last.
Diversification of contemporary dance as an art form in Zimbabwe
Creation of dance and physical theatre that pushes boundaries of form and content.
A revived contemporary dance company in Zimbabwe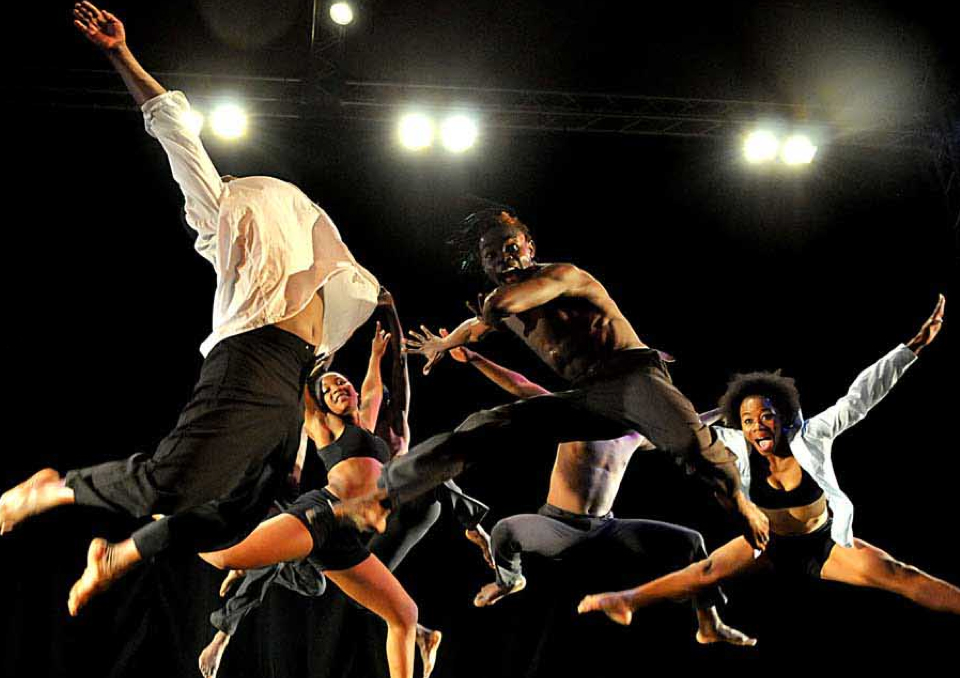 Productions
Cant Talk About This
Standing In Pairs
Bed In Her Head
Tariro