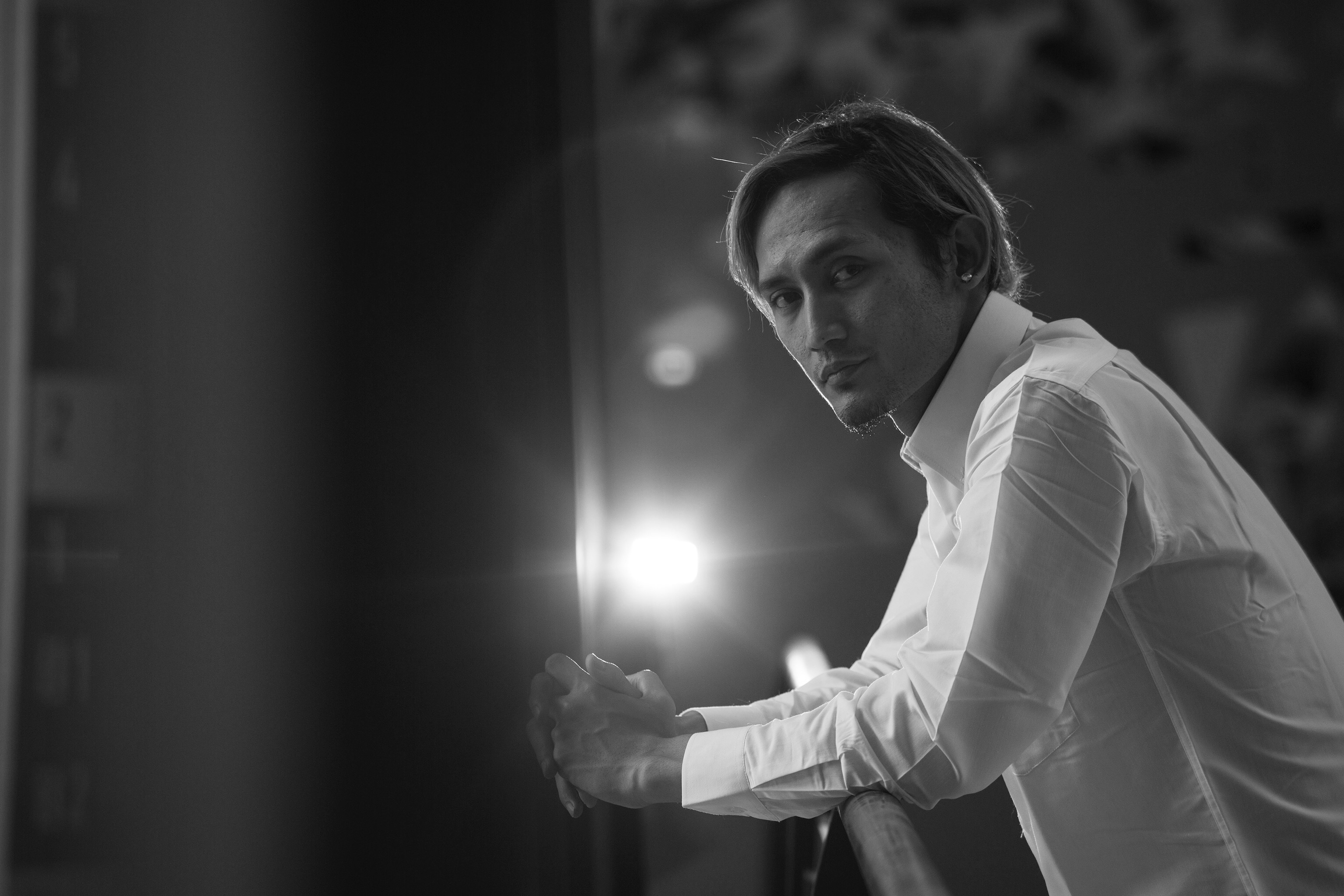 Shahrin Johry
Ensemble Member
Shahrin Johry is a dancer, choreographer, dance educator and a founding member and assistant choreographer of Maya Dance Theatre (MDT). He has been with MDT for the past 10 years from 2007, playing a vital role in the company as a valuable contributor towards MDT's stylistic expression and creations for both local and international works. Shahrin also engage in administration and management of the company with the artistic director and company manager. As a senior dance member, he works with young dancers nurturing them in mastering the stylistic expression of MDT and working towards the vision of the company.
A recipient of various awards including 'Most Promising Award' in Sprouts All-star in 2012 by the National Arts Council, Singapore / Frontier Danceland 'Singapore Dancing Star' in Dance Singapore 2015 (Zee TV) and 'Best choreography and Artistic merit award', Dance Works 2009 (National Council Against Drug Abuse / Central Narcotics Bureau), he has also served a a grant assessment panel for 'Young Change Maker' under National Youth Council and currently serving as dance assessor under National Arts Council, Singapore.
Shahrin graduated with a Bachelor of Arts Honors degree in dance from Lasalle College of Artds Singapore. With MDT Shahrin is trained in Asian dance forms namely, Bharathanantyam under Kavitha Krishnan, Ajith Bhaskaran Dass and Nirmala Seshadri; Balinese dance at the Tri Pusaka Foundation (Bali, Indonesia) ; Javanese dance under Danang Pamungkas (Solo, Indonesia) and contemporary dance training with Ezekiel Oliveira.
He attended various residencies: Choreographers and Directors Lab (Tuscany, Italy) organized by IUGTE, art universe led by Sergei Ostrenko from Russia; choreo-Lab organized by Rimbun Dahan, KL Malaysia led by Janis Claxton UK/Australia, with MDT training with Jayachandran Palazhy, artistic director of Attakalari (Banglore, India) and Janis Brenner lecturer in Julliard School (New York City, USA).
As a performer, Shahrin commands the stage with his presence and is known for his intriguing choreographies. He employs his Asian dance and contemporary training into his body of work. His works usually creates awareness of social issues, or to share a story to inspire and to push boundaries to further discover new dimensions for contemporary dance with Asian Identity.
Dancer, Choreographer, Dance Educator