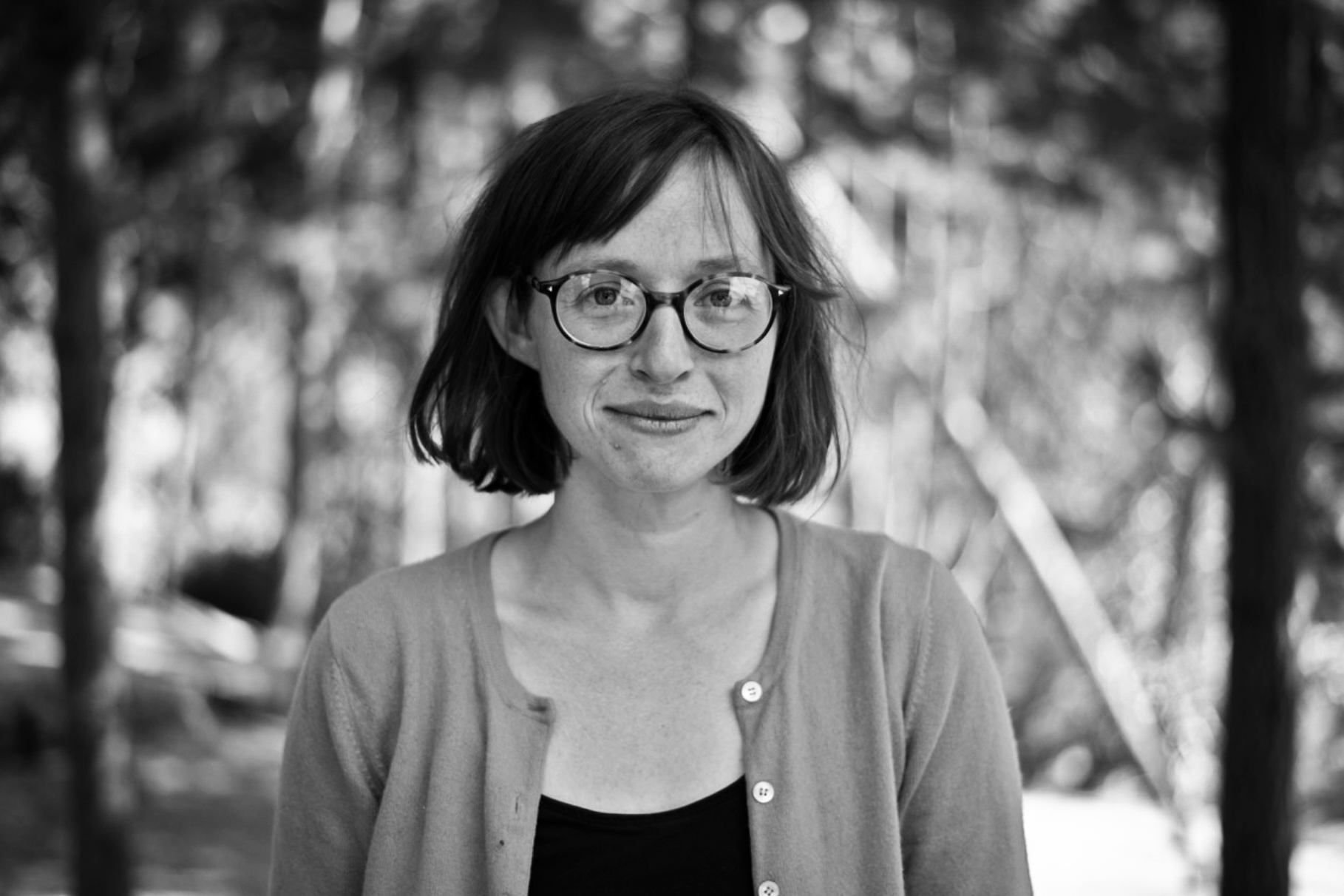 Sarah Cassidy
Project Coordinator - Development
Sarah is a project manager and facilitator, with a focus on multi-stakeholder, cross-cultural projects.
Over the course of the past 15 years she has worked on a range of projects that aim to influence social change, from work with grass-roots communities to government policy makers. This has included working in youth work, education and engagement roles with the Red Cross, Scottish Refugee Council and grassroots NGOs. She also has experience working on systemic change related to climate finance, coal-phase out and financial reform with the Europe Beyond Coal Campaign, European Climate Foundation, and Meteos.   This work has included projects in the UK, Germany, Bolivia, Peru, Uganda, Colombia, Vietnam and beyond.   
Throughout this work Sarah has drawn on a passion for theatre which she discovered during her English Literature undergraduate at Edinburgh University. Sarah believes in the role that the arts can play in helping people to explore different perspectives, engage in meaningful dialogue, rehearse 'real life', and re-imagine alternatives, whether at an individual, social or political level.  Sarah is currently studying a part-time MA in Applied Theatre at Goldsmiths University in London.