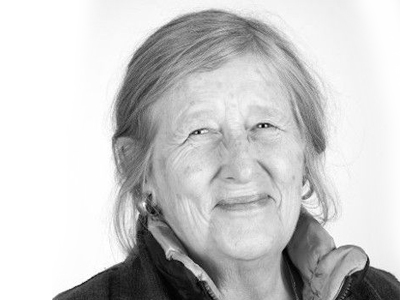 Lynn Macdonald
Associate Director
Professor Lynn McDonald was awarded her PhD in Psychology from the University of California-Irvine, School of Social Sciences, in 1976. Before that she obtained a Master's Degree in Social Work from the University of Maryland-Baltimore Campus in 1968. She did studies Philosophy for her Bachelor of Arts and Science, Oberlin College, 1966. She is a certified family therapist, AAMFT, and a mother of 2, grandmother of 3.
Professor McDonald joined Middlesex University in 2008. Previously she was a Reader at Brunel University School of Social Work, a researcher for 10 years at University of Wisconsin-Madison, Wisconsin Centre for Education Research, and for 12 years an Assistant Professor of Social Work, University of Wisconsin-Madison. She volunteered with the British Psychological Society for three years to produce a report on social inclusion with child mental health through evidence based parenting programmes. She is currently serving on the NHS National Council for Equity and Diversity. She is a consultant for the United Nations (UNODC) for delivering evidence based family skills programs especially in developing countries (e.g. Kazakhstan, Tajikistan, Kyrgyzstan, Turkmenistan, Uzbekistan, Brazil and Iran).
McDonald developed a multi-family group programme called Families and Schools Together in 1988. FAST has now been trained, had supervised implementation, and evaluated in 19 countries, for over 250,000 families, under her direction. It has been positively recognized for 80% retention rates in low-income communities with socially marginalized families, to increase child-well being by building relationships and protective factors against toxic stress of poverty and racism. FAST is recognized for putting theory into practice to reduce child abuse and neglect and increase family cohesion and positive parenting and having parents as partners in strengthening schools and communities and local social capital.  FAST is an evidence based social intervention. It has been proven to be effective with randomized controlled trials, and is now widely disseminated.
McDonald's programmes have incorporated creative practice and her wealth of experience will provide the toolkit with a grounding in evidence based social research.
Professor, Family Therapist, Social work, Evidence based research