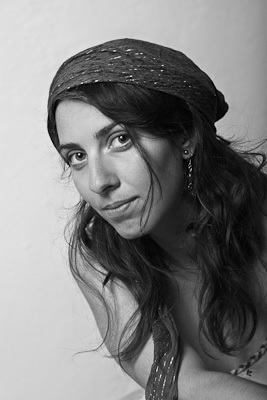 Kaeridwyn Eftelya
Ensemble Member
Kaeridwyn is a Canadian actor, theatremaker, musician, puppeteer and storyteller. Since graduating Tooba Physical Theatre Centre in Vancouver in 2008, Kaeridwyn has lived and worked internationally, including 4 years in India. She currently resides in London where she is part of the expanded team of No Feedback, has worked with beautifulmess and Blackheath Halls as puppeteer and maker, and continues to train with ACT director-practitioner Anna-Helena McLean. In addition to her performance work, Kaeridwyn holds a B.A. in Jewish Studies and continues to explore the intersection of Jewish stories, history and Yiddish language in her devised work.
Kaeridwyn has collaborated with musicians, storytellers, puppeteers, clowns, and dancers to strive towards provoking wonder and change in the world.
Actor, Theatremaker, Musician, Puppeteer, Storyteller.