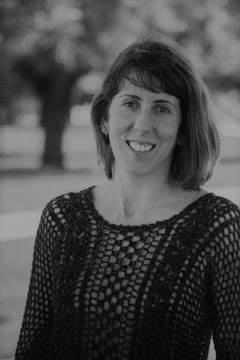 Hannah Rounding
Trainer / Facilitator / Programme manager
Hannah Rounding has an arts based education (a first class BA Hons in Fine Art Painting and an MA in Interior Design) and over 10 years experience working within the international development sector. She has worked across multiple countries in sub-Saharan Africa, including three years based in Ghana and South Sudan.
Her work has spanned across the arts, cultural heritage, media, peacebuilding, education and justice sectors. Hannah's most recent work in South Sudan has been designing and managing creative peacebuilding projects that use visual arts, traditional folklore, radio soap drama, craft making, storytelling, participatory film making and forum theatre to address issues of conflict and trauma. Hannah also provides consultancy services designing teaching and learning materials, and illustration work.
Hannah has received also professional training from the Centre for Justice and Peacebuilding at the Eastern Mennonite University in conflict transformation and reconciliation, restorative justice and trauma.
Trainer / facilitator / manager